We can't ignore image editing skills to create amazing visualizations. Whether you want to remove a blemish from a portrait or make a landscape look a bit more dramatic, there are a few basic techniques that can help you get the results you're looking for. The following is an introduction to some of the most common image editing skills you should have.
3 must-have image editing skills for photographers.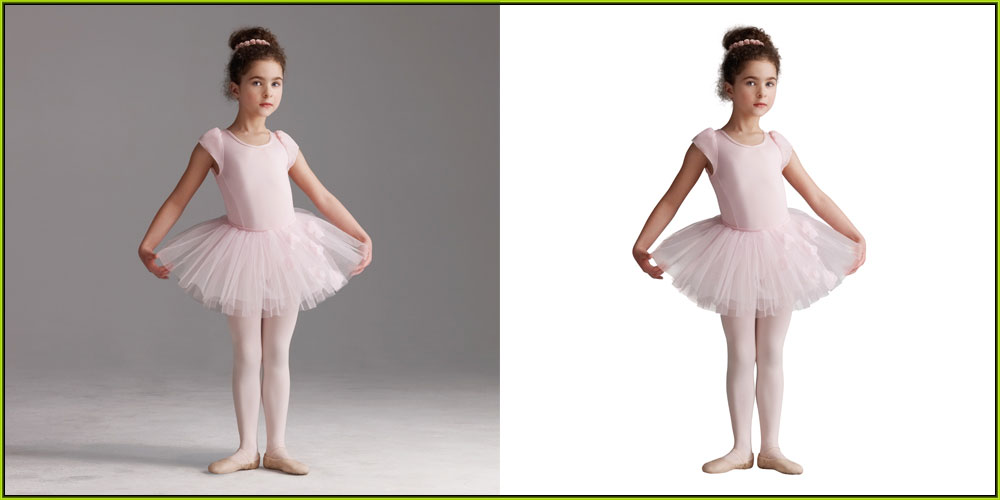 Image background removal is the process of removing the background from an image. This technique aims to make the image stand out against a transparent or different-colored background. 
This can be done manually or using an automated tool. There are lots of automated tools online for removing the background. But, the results are horrible. We always suggest doing it manually. 
Therefore, when you do it manually, two things you must master are clipping path and image masking. Without it, you can't be able to remove the background. 
Color correcting an image is the process of altering the colors of that image to make it more accurate. This can be done for various reasons, like fixing a color balance issue, making the colors more consistent, or matching the colors of another image. There are several different methods for color correcting an image, and the best method depends on the individual image and the desired results.
Again, to do it perfectly, you may need the assistance of image clipping. However, you may do it without clipping the path depending on the image and methods you want to apply to the image. But, you can't ignore the necessity of color correction in photos.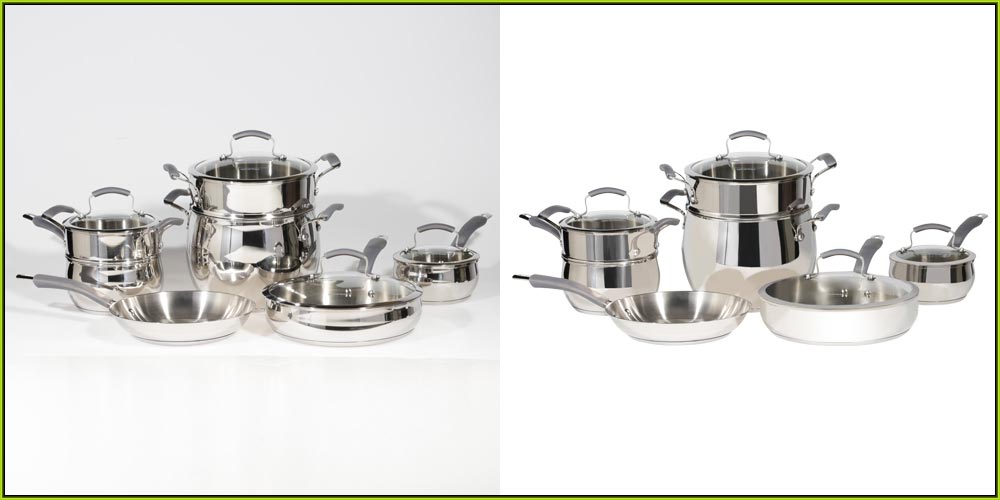 Retouching, or image editing, is the process of altering digital images. It is used to improve or correct photos. There are many benefits of image retouching Retouching can involve removing blemishes, photo enhancement, adding or removing elements from an image, and color correction.
In digital imaging, photo retouching is the process of manipulating an image. Retouching aims to improve the image's appearance. It may also be used to create a specific effect, such as making a person look younger.
Again, you may need to apply the photo clipping path service technique for retouching as retouching involves lots of things. It is not only cleaning the product or removing blemishes. It is something more for creating stunning images.
Conclusion:
As a photographer, having this image editing skill will help to create better visualizations. It doesn't mean without these skills; you won't be a good photographer. Many busy photographers don't have much time to edit photos personally. In those cases, you may hire professional editors to do it. They will take care of everything and create better photos for you.