Hey hello, are you involved with photo editing? I think you are. It seems you are willing to find out what is the best image editing software between GIMP vs Photoshop.  Are you in confusion about what is better? Don't need to be confused anymore. You have come to the absolutely right place. In this post we are going to know about Gimp vs Photoshop elements and their different specialties. We will compare them from different perspective. So, let's start without any more delay. All tools is better for helping beginner and advanced photo editor, but we try Is GIMP Better Than Photoshop check out this content in at last.
Gimp vs. Photoshop
It is really tough to say directly which one is the better one among those two. Both of these two are covering a good number of features for editing. So, we will compare them at different fact and feature. Then we will calculate who wins the more battle. We will give two points to the individual who win a specific comparison. If both are equal at some point we will distribute one point to each. After this, we will calculate all the points and depending on those result we can decide who the ultimate winner is. So, let start the comparison.
Price
Price is a big factor for any professional deal. As we want to use GIMP and Photoshop as a professional reason so obviously price is a big issue here.
If you judge these two according to their budget, Gimp win the battle here. Photoshop provides a good number of image altering features but this is very expensive. It will cost you $120 per year. If anyone wants to have a one-time subscription, he needs to count 700 dollars. It is suitable for those who don't care about budget. But most of the people want a budget friendly application. Gimp will be the perfect one for them. But how much it will cost? It is totally free buddy.
Yes, you have read it right. You don't need to count a single dollar to purchase this one. This is its real plus point. That is why it can compete with Photoshop. So, if you are tensed about your budget, go for GIMP. There is no hidden charge here too. But if quality is the only thing that you are concern about, go for Photoshop. One can find more option in Photoshop as it is paid.
So, according to the price and budget gimp win the GIMP Photoshop battle and gain the first two points.
Mobile User
If you are a mobile phone user, then which one will be the perfect one? For android or apple user, Photoshop is the only option here. Do you know why I am using the word only instead of comparing them; Because Gimp has not launched any mobile version yet.
This is only available in Pc version. This is available both for Windows and Mac. But the gimp team has not brought any mobile version yet to the market.
Adobe Photoshop has a nice, user friendly and cool mobile application for android and apple platform. Name of this mobile version software is Adobe Photoshop Express. Adobe team has done a great work to provide such awesome Mobile Photo editing software. This software comes with lots of image editing features compare to other mobile photo editor.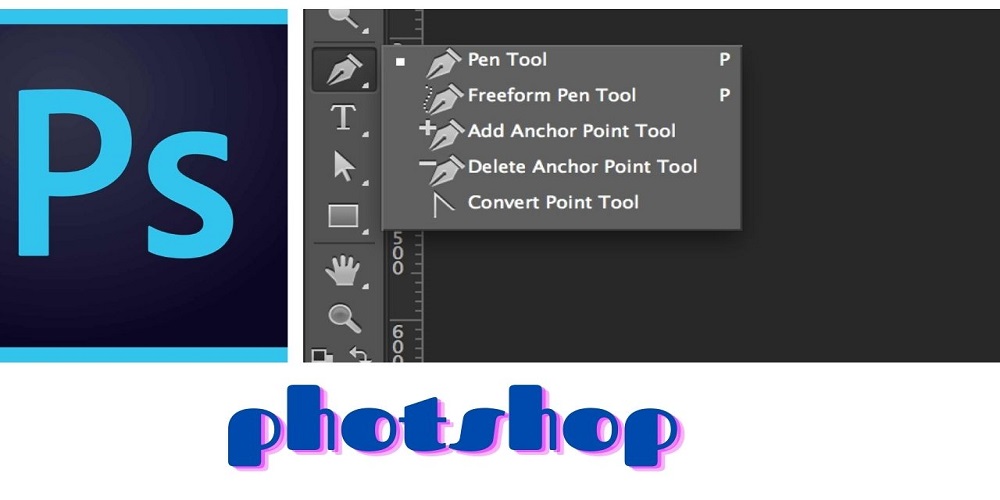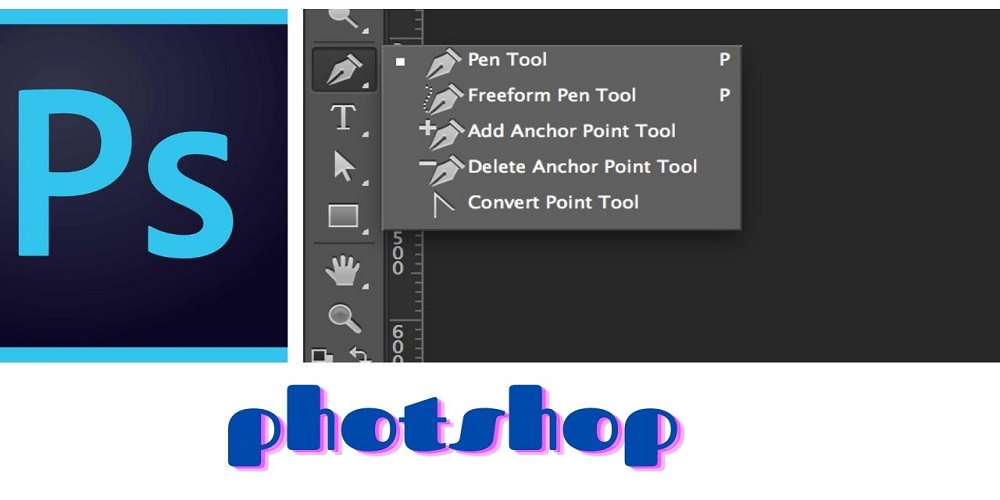 This is the best application for mobile user. If you are a mobile phone user and want to perform image altering task on mobile? Don't hesitate to install Adobe Photoshop express. It is really trust worthy at this point and deserves a try.
One the opposite side as I mentioned above gimp has not launched any mobile version yet. Even there is no such announcement that they will bring its mobile version in recent future. So, this is not a good new for the GIMP fan. They need to wait some more periods to know that. Are they going to get any mobile version? I feel that they will bring a mobile version soon. But that is just my imagination dear. We need to wait more to know the reality.
Adobe photoshop vs gimp
At this point of view Adobe Photoshop got two points. Now, jump to it another point.  
Storage Size
This is another important factor. Many of us use computer with a low storage. File size is a big concern for them. The app that consume a heavy storage of RAM and ROM, they are afraid to use them. For those kinds of people Adobe Photoshop will not be the perfect choice. Then what can they do?
Gimp is the great option for them. Photoshop eat up a huge storage of your device. If you are running a low storage device, this can disturb your experience. It can slow up your device as it is heavy software. It can be a cause of unwanted laggings and bugs. So, if you have problem with storage, please don't go for Adobe Photoshop. Gimp is there to make you happy.
Gimp comes with a light storage. It consumes a small amount of memory just about to 200 MB. So, you don't need to take any stress about its storage. You can run it smoothly in any device. It will not disturb your device ROM and RAM.
So, considering storage factor Gimp win this battle also. Oh! Gimp is proving to be a real handy editor. It gains another two points. Gimp is leading the battle by two points. Let's move to the next point and see can Adobe Photoshop level the equation or Gimp make his position stronger.
Different Features of Editing
Make differentiation at this point is really tricky as both are covering some mesmerizing features. This is going to be a tight battle of GIMP vs. Adobe Photoshop. For the sake of our result we need to do this anyway. Photoshop and Gimp both are covering the basic image altering option. Let's have a deep look on GIMP software reviews.
You can't ask single complain about Gimp when it is about basic image editing. You can edit your image nicely via GIMP. But if you want to perform a little deep and complex task Photoshop can provide you more customize and modify option. Photoshop is slightly ahead in the race of this point.
The option you can get from GIMP, Photoshop can also provide all of those. But there some are some features than can only be avail in Photoshop. Like if you want to edit wildlife photography you need to have good access on layer customization, add text, layer lock, add layer, and create layer and much more option. All of them one can afford from Photoshop. GIMP fails at this point.
So, according to this point Photoshop gain its two points and equal the battle. The comparison is getting more interesting. Jump to the next fact to inspect who is going to win and lead the battle again. Is it going to be Gimp or Adobe Photoshop will give a back punch let's see …
Stability and Fast
This is two important factor relates to each other. Stability and quick response is very crucial factor for any image editor. The more it becomes fast the more it becomes stable. We need these two at the same time. Let's judge gimp vs. Photoshop elements depending on this fact.
Gimp vs photoshop elements [Is GIMP Better Than Photoshop]
We all know Photoshop comes with lots of elements and plug-ins. It was designed for covering lots of image editing criteria. That is good but their lot of feature has made it a little slower. That's why one just can't call it as stable software.  It also can't provide a fast user interface. It you want to judge any software according to their stability and fast user interface, Photoshop might not be the perfect choice for you. Let's see what GIMP brings.
Gimp is totally different from Photoshop at this point. Gimp has a fewer features than Photoshop, so it is a bit faster than Photoshop. Gimp is more stable with its real fast output. If you are looking for a fast and stable image editing software, don't hesitate to download GIMP and use it.
Consequently, Gimp gain two points and lead the battle once again. It is giving a tough fight with adobe. Move to the next one to see who earn the next point.
Flexibility
This is another important factor to compare. Flexibility is important. We all loves this term. One can decorate the software according to his wish and he can remove the things that he doesn't need. Moreover he has the full access to placing icon to their desired place. Isn't it great? I know obviously it is.
So, who is the winner according to this point of view? It is none other than GIMP. GIMP is much more flexible compare to Photoshop. You can remove the feature that you don't need. Moreover you can customize the editing panel.
If you look at Photoshop, it will not provide you such flexibility. There are lots of features perhaps you will not use. Still you need to bother them. So, this is not much flexible compare to Gimp.
Hence, GIMP wins this comparison too.  GIMP is making his position stronger and stronger. It is four points ahead of Adobe Photoshop.
Collaboration With others
Collaboration with others means how the application will react with another application. Let me make the fact more clear. There are others application of Adobe like Adobe illustrator, Photoshop CC. One can easily alter his pictures between these without making any major changes and don't need to change the file separately. So that's a good advantage. Anyone can switch his image among different adobe software's with just few tabs. All of your editing, image resolution and size will stay the same.
What about GIMP at this point? Gimp is slightly behind in this operation. Yes, it can collaborate with different software and able to open PSD files. For this task one need to save the image separately. To be hones that is a boring task. Moreover you can't keep the trace of your previous task. Therefore it is proving to be destructive software that can't save the original one automatically and separate it at any stage.
At last, some good news for Adobe Photoshop's fans. Photoshop wins this battle and gain two points. But still it is lacking two points behind.
Bothering the needless tools
As I have described above, Photoshop comes with lots of tools. In the most scenario you will don't feel necessity of these tools. But gimp is smarter at this point. Gimp doesn't have enough tools and plug-ins like Photoshop because, they wants to make it user friendly. Moreover, customization is available also.
That means you don't need to bother unnecessary tools and elements. So, GIMP achieves the point once again and leads the comparison with massive four points. You have to appreciate their effort.
Difference between gimp and photoshop | gimp versus photoshop
Different Color Modes
Basically, there are two types of color mode we use to edit pictures. RGB and CYMK are the name of those two. For website use and other online use RGB mode is the perfect choice. But if you are about to print anything CYMK is much needed.
Photoshop is the winner of this comparison. One can perform both RGB and CYMK color mode operation from it. GIMP failed to produce this option. GIMP is a handy option for RGB but when you need to print image you will feel the gap of CYMK. But GIMP can't provide this one. So, Photoshop is the mighty one at this point.
Though you can perform CYMK feature too in GIMP but you need to install additional Plug-in. Therefore, our points go to Photoshop.
Frequent Development
Both GIMP and Photoshop is upgrading day by day. But if we compare both of this, then Photoshop win the battle by long margin. They are providing effective update on a regular basis.
Yes, Gimp also providing update on a monthly basis. But they are not bringing any major change. Their update is comparably lower than Adobe Photoshop. So, this battle also goes with the side of adobe Photoshop. Let's move to the next one
Customer Service
This factor is also one of the most crucial factors of image editing service. Adobe Photoshop is ahead in this point too. Their team is fully dedicated to ensure best customer support.
Gimp also has good reputation for customer service but not enough like Adobe Photoshop.
Adobe wins this race too. Adobe is gaining more and more points, proving to the best one. Two more points go to adobe list.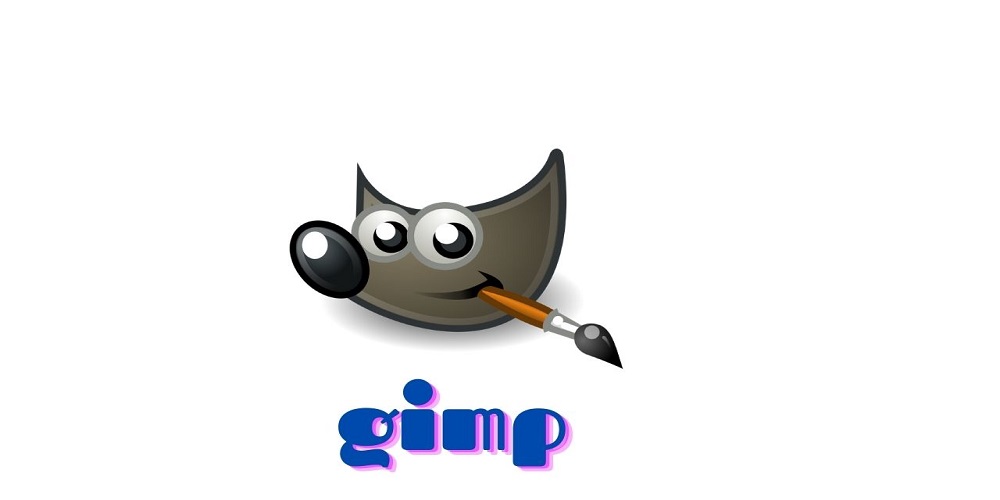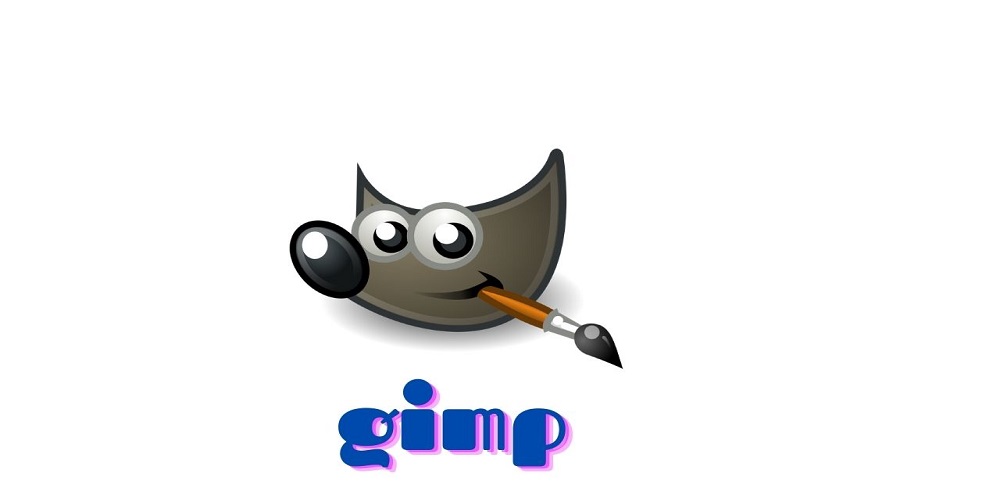 Raw Image Adjustment
Do you want to adjust your raw image? Then you should go for Adobe Photoshop. Adobe Photoshop can handle the raw image perfectly. At the same you can switch your image with adobe illustrator.
Gimp is not sufficient enough in this point. Gimp can't take the pressure of dealing with raw image normally. You still can do it with external plug-in. For performing this operation one need to download any raw converter. With the help of raw converter one need to convert raw file in TIFF or JPEG format. So that GIMP can read it.
After this, anyone can perform raw images. But this is not a pleasant process at all. Who doesn't want to save their time? That's why many people want to avoid this. Because, download any plug-in and then converting image in TIFF or Jpg can eat up a lot of time. That is not an interesting task at all. So our points go to adobe Photoshop.
User interface
It is the toughest point to compare between those two. Cause both of these two comes with nice looking user interface. Both Photoshop and GIMP provide a nice looking professional interface.
In the Photoshop, the image altering section is nicely decorated. In the right side you will find the layer option and below this some more features are also available like Masking. One can customize different layer, merge new layer and lock-unlock layers from this menu. In the left side, a nicely decorated panel is also available. There you can find the basic and major editing features. On the upper side there are some more options. Save file, different types of filter option can be found there nicely. So, this is an easy and user friendly user interface.  There is no way to complain against it. Now let's talk about the others one.
GIMP also comes with a handy user interface. In the top of the left side, you can find some editing option such as cropping, Cloning, Stamp, Eraser option. Like Adobe Photoshop its layer option is also accessible in the below right side. There are also options to customize the editing panel. So, everything is balanced beautifully and perfectly. Hence we can't declare anyone best at this point; both are equally strong and effective. One point goes to each site.
In a total overview, Adobe Photoshop get Fifteen points and GIMP gets eleven points.
So, Adobe Photoshop hits the final strike.
It is our ultimate winner. But Gimp also a handy competitor. There is no option to deny it. In some points gimp is better than Photoshop. Especially, you are afraid about budget. You should go with Adobe Photoshop. But as a powerful and energetic photo editor, Photoshop is always a champion. There are also a few more features. After reading this post you have got the idea that individual software has special qualities in specific are. But in an overall view GIMP is great software when you consider the budget. Otherwise, as a powerful photo editor Adobe Photoshop is the king of image altering platform.
Let's view a table of comparison at a glance:
                                         Photoshop VS GIMP
Fact Of comparison
       Photoshop
          Gimp
Price
No
Yes
Mobile User
Yes
No
Storage Size
No
Yes
Different Features of Editing
Yes
No
Stability and Fast
No
Yes
Flexibility
No
Yes
Collaboration With others
Yes
No
Bothering the needless tools
No
Yes
Different Color Modes
Yes
No
Frequently development
Yes
No
Customer Service
Yes
No
User Interface
No
Yes
In conclusion, Photoshop is the best software to use for editing photos. It is easy to use and has many features compared to Gimp. However, if you are looking for an option that can edit photos well, then Gimp is the software for you.
Read also
how to change skin color in photoshop
how to remove shadow in photoshop
how to change background color in photoshop
how to cut out image in photoshop
how to create drop shadow in photoshop
how to create photoshop silhouette
how to remove background in gimp
how to make transparent background in photoshop