Whenever we think about choosing clipping path service provider, lots of options are available in front of us. So, it may difficult to find out right clipping path company for the project. And, it is bare true.
In this article, we cover the world's top five clipping path companies. We will cover their base pricing, service quality, and the process they maintain in editing images. Hopefully, it will help to find out the best one for your project.
So, let's find out the top clipping Path Company.
Top 5 Clipping Path Company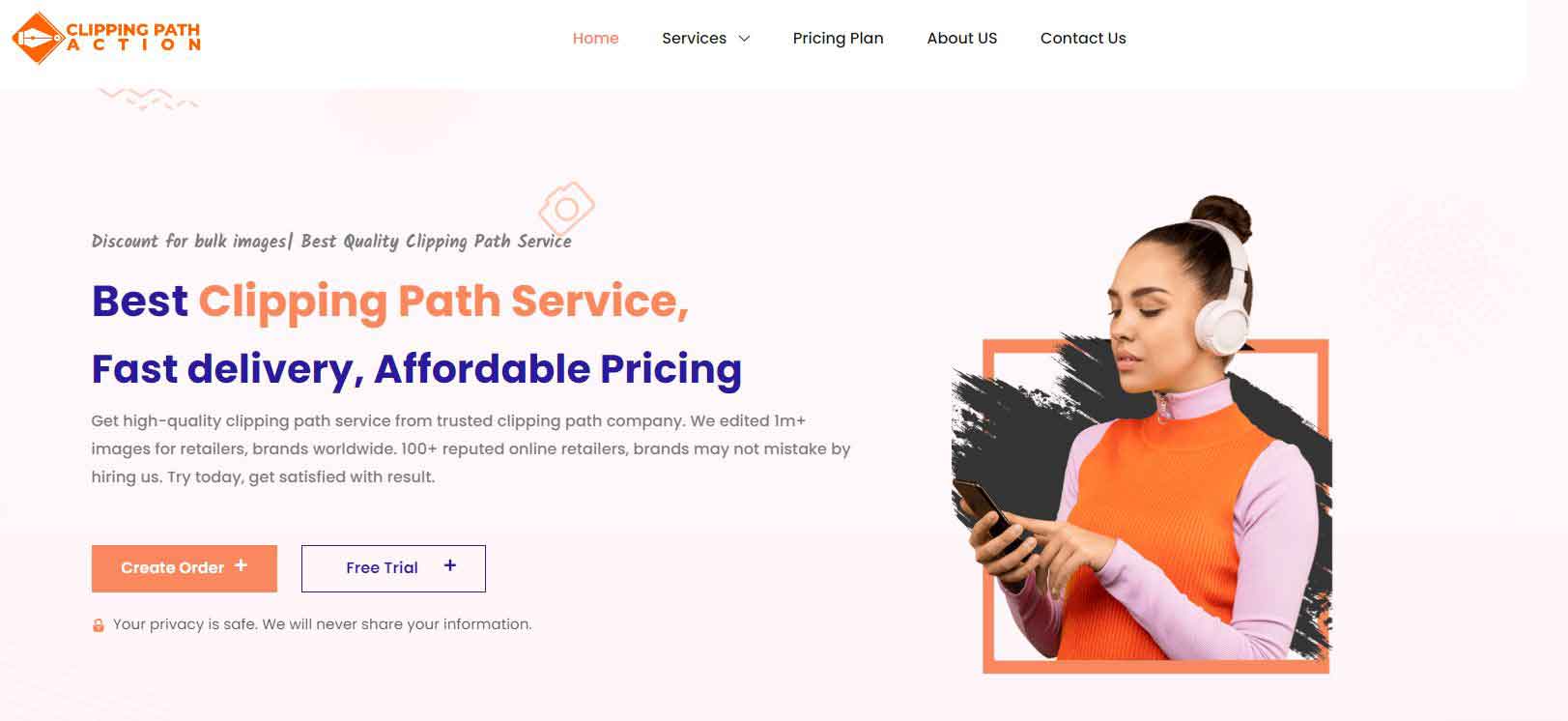 Clipping Path Action provides all types of photo editing services globally since 2008. Three high skilled photo editors founded this company for providing excellent editing services. Till now, it becomes a renowned photo editing company. With plenty of professional digital artists, they offer background removal, digital photo retouching, photo restoration service. All the team members are committed to delivering satisfaction-guaranteed service within pre-scheduled time.
Pricing
Their pricing is very much competitive than others. Clipping Path Action offers a photo clipping service at $.49 per image. They have no hidden cost. Depending on image complexity, they can charge some more money.
You can get high-quality service at minimal pricing while working with Clipping Path Action. We have great reviews from our existing clients, which may help you to make the decision. We have an outstanding customer support team. They can respond instantly to any quires. No compromising with quality helps Clipping Path Action to establish a good position within few years.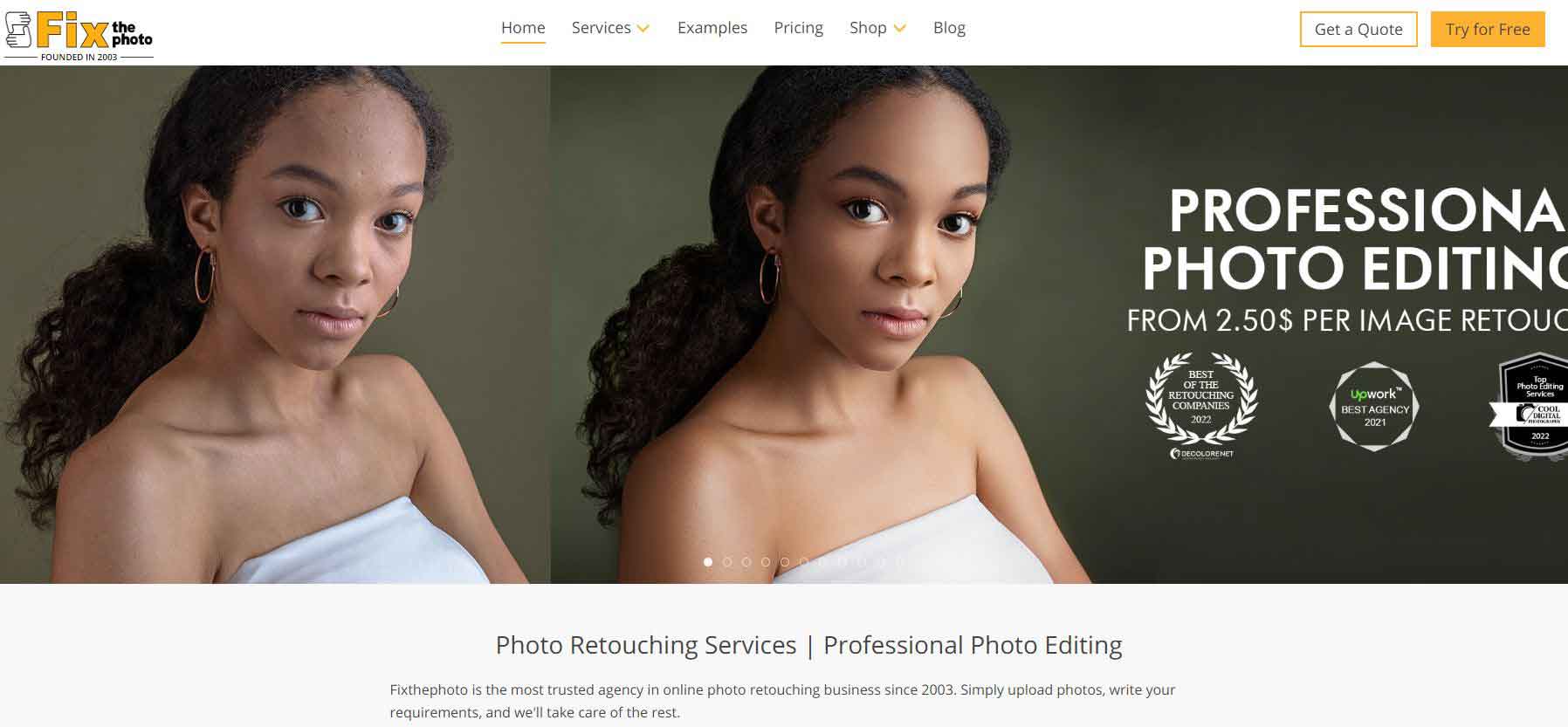 Fix the photo provides digital photo retouching service since 2003. They are very specialized in photo retouching. Nowadays, they also offer clipping path services. In addition, they offer all types of photo editing services to their clients.
Pricing: Their pricing starts from $2.5 per image. They will replace your existing background with white background for making a spark-looking product image.
Although their pricing is a little bit high compared to other clipping path service providers, they have lots of positive feedback on their website. So, if you want to pay a little bit more, you can try their service. Upload your image with editing requirements and wait to see the magic of their works.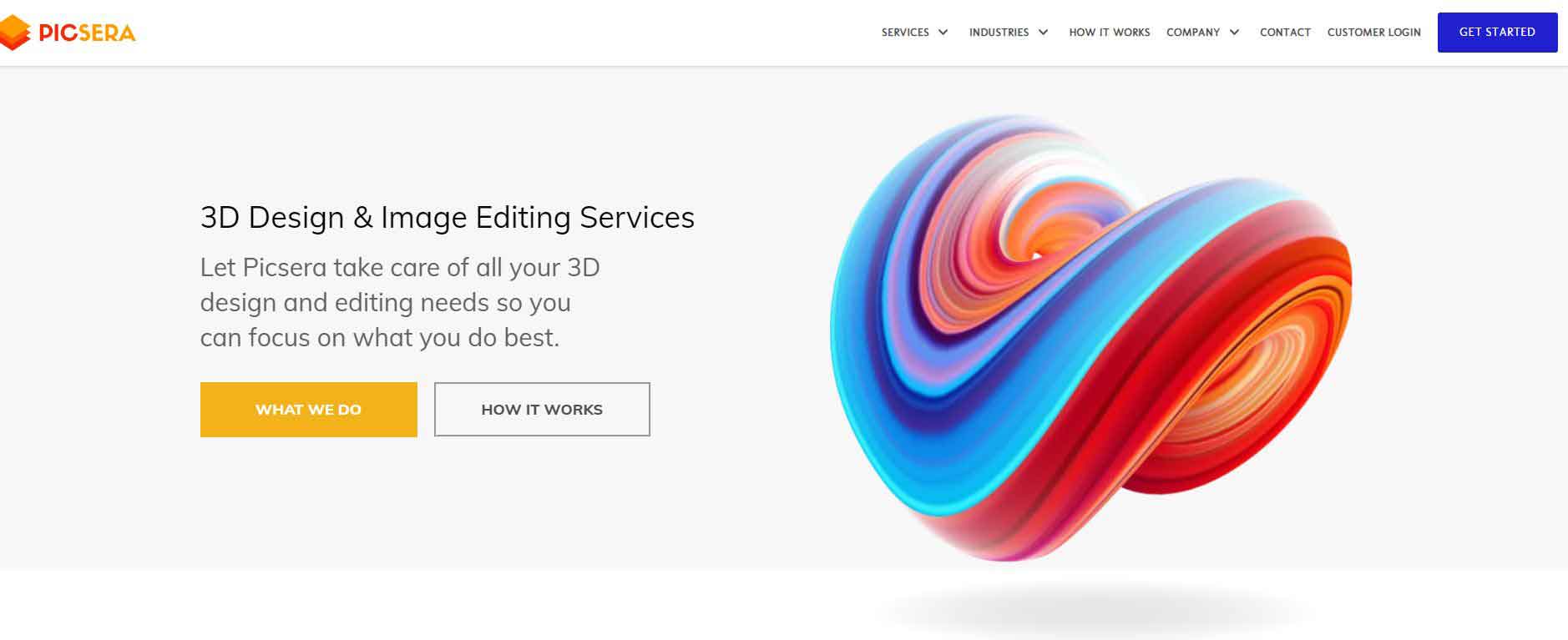 Picsera is another excellent photo editing company that provides clipping path services. It is an us-based company; they have high skilled photo editing team. Members are committed to delivering excellent editing services. David Snai, the founder of Picsera, founded this company in 2014. It now offers a full spectrum of visual content services
Pricing: Picsera offers background removal service with clipping path and without clipping path. If you want to background removal without clipping path, the charge will be $.80 per image. In cases of clipping paths, they charge $2.5 per image.
Again, the price is high in comparison to the market. But, their service review is good. So, if you are ready to consider some extra payment, you can also check their service.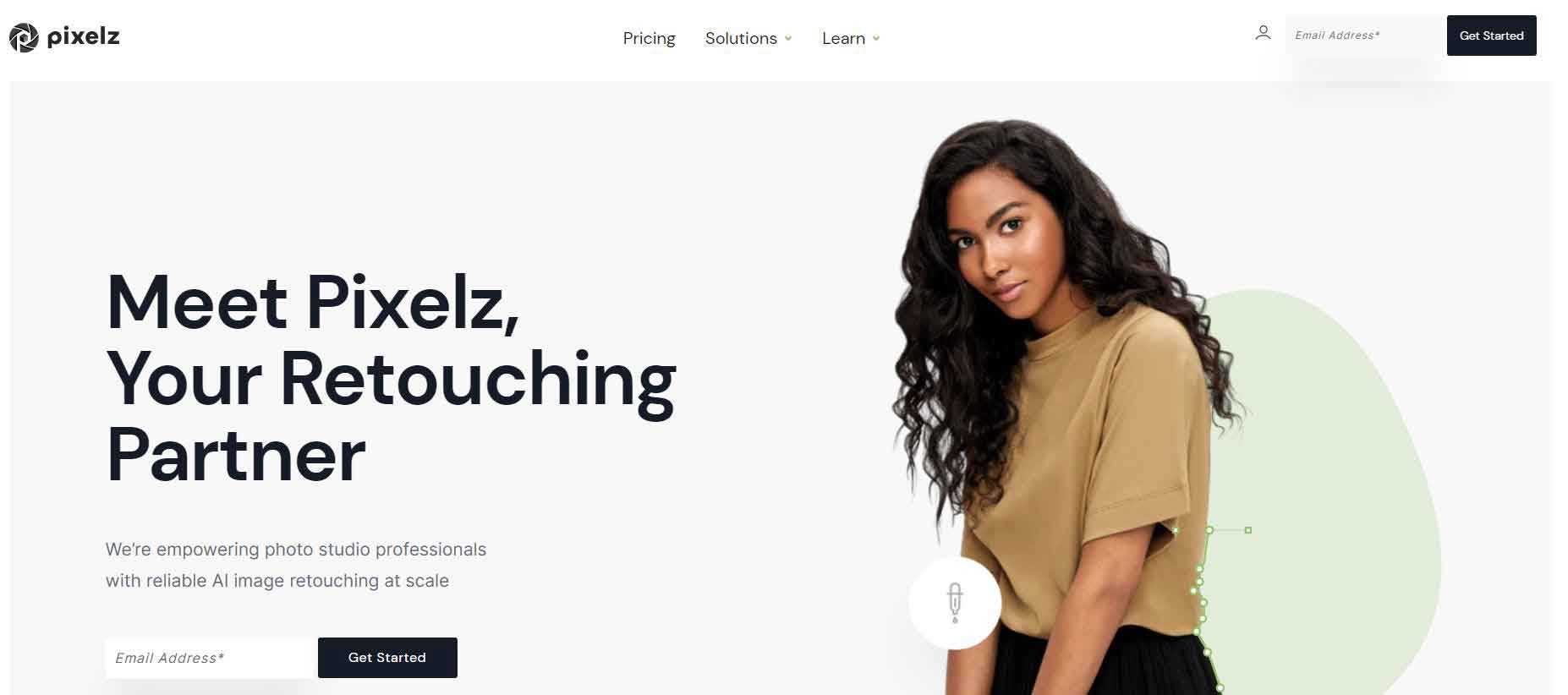 Pixelz is another excellent photo editing company, especially for eCommerce product photo editing. They offer complete product photo editing solutions for eCommerce. This company is designed for brands, photo studios, and online retailers. So. If you're one of them and want to optimize your product photography, you can try pixelz
Pricing:
Their pricing system is quite different from other service providers. Pixelz have only monthly and annual pricing module. Moreover, they have a base service pricing of $.95. So, whatever service you want, you need to pay for this. For example, you need only a clipping path, the cost of clipping path service $.75 per image. So, you will be charged $1.70 per image for the clipping path.
We already told you, this company works with brands, photo studios, and online retailers. If you want to pay more for the service, you can try pixelz. Their review is also good.

Clipping path India was founded in 2002. Since then, they are providing clipping path service globally. Now, this company operates from multi nations. It was there former name, now the company changed their name to path edits.
Pricing
When this company starts its journey, it took $.49 per image for the clipping path. However, they also change their pricing policy and hide it from open source. You can ask about pricing by submitting a quote. They also have a credit system; you can purchase each credit for $1.0. The basic purchase credit is $25. The more credit you will buy, you have the opportunity to get some free credit.
Although we couldn't find out their exact pricing for the clipping path, you can try by submitting a quote. In some reviews, we see they took high pricing very much but no complaints with service.
Read our other similar articles
Want More? Try Our Photo Post-processing Service.
Clipping path or photoshop silo is essential for image background removal. Although you can do it without a clipping path, it is always better to use a clipping path for background removal. However, we have discussed how you can create a clipping path in photoshop. Hopefully, you will be able to do this now.
If you want to find an excellent clipping path company for your projects, we also showed you how you could use it to find it. Moreover, we suggested some top-rated clipping path companies. All of these companies can bring out excellent results for your image.
The only factor here is pricing. The rest features are almost the same for all companies we mentioned here. So, if you want to avoid such labor-intensive and time-consuming works in your budget, send us a message.
We will give you the best service within your budget. Try our service at cost-free today.